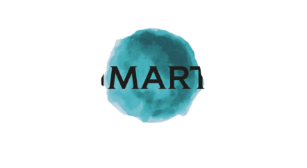 SAN MARTINO
The taste of excellence is best expressed in the historic San Martino collection: wines made with grapes grown in the prestigious vineyards around the company, between the river Piave and the Conegliano and Valdobbiadene hills.
SCOPRI
RADISE
Quality has been deep-rooted in tradition, finding the best terroir where to cultivate the Glera, Ribolla Gialla and Pinot Noir varieties that form part of the refined wines of the line dedicated to catering.
SCOPRI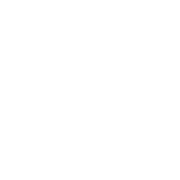 BUON BOSCO
A small cru, an ancient reclaimed and enhanced family vineyard that offers a selection of wines with unique and specific characteristics. While respecting tradition, a small production is created and made with care and quality.
SCOPRI
LINEA PRIME
A young and easy-to-drink line is dedicated to wine in its simplicity and light-heartedness. The varied range of products immediately meets all tastes, offering pleasant moments on every occasion.
SCOPRI